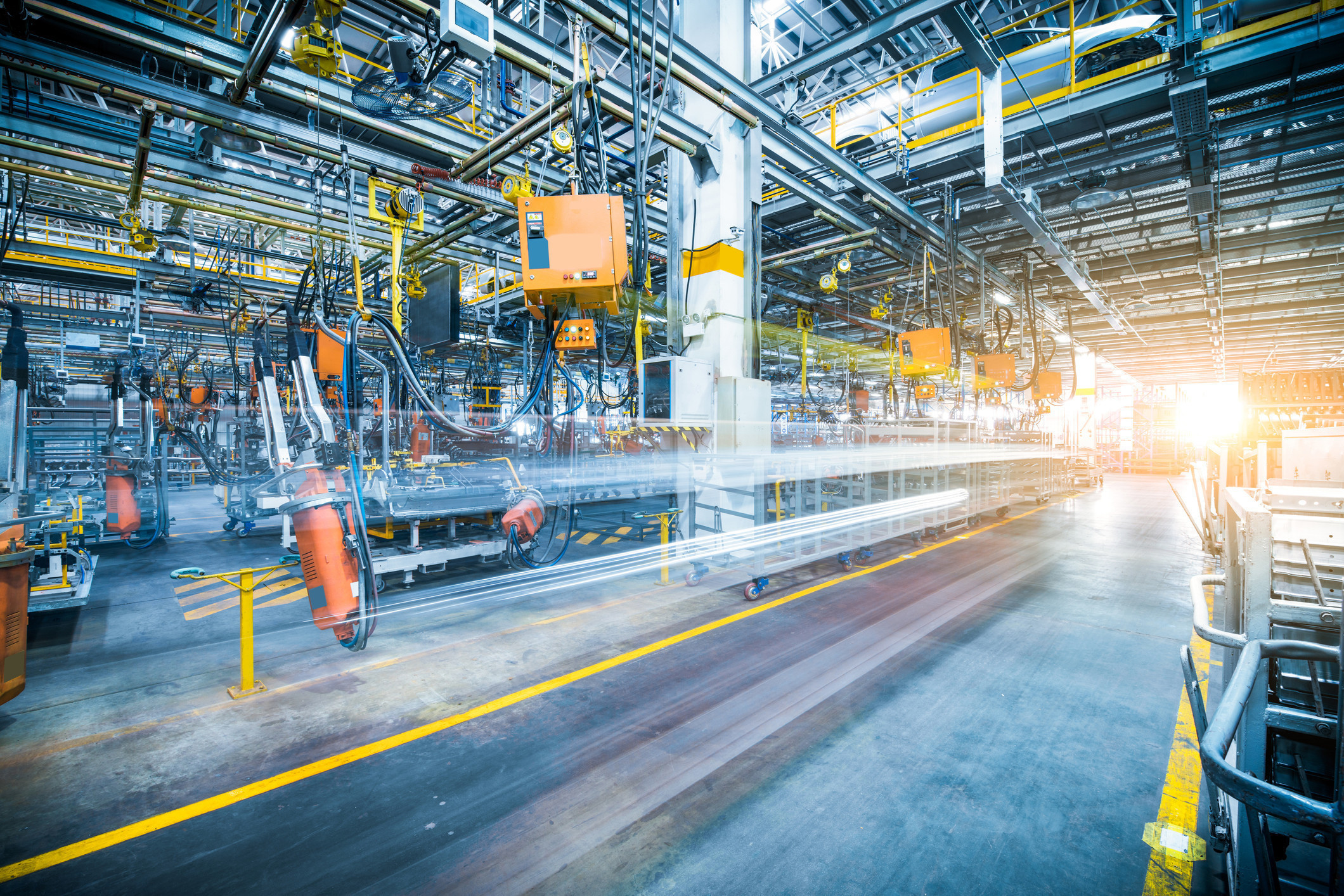 Radical relaxation ahead for EKD incentive system
Radical and comprehensive modifications are planned to the EKD incentive system, which will affect multiple areas:
The minimum investment volume required will be decreased.
Requirements related to collateral will be eased.
Obligations concerning workforce retention can be alleviated.
These modifications aim to enable companies planning investments to carry out their projects under more favorable conditions, taking into account the current global economic and energy market circumstances. The new rules will positively impact companies intending to invest in all parts of Hungary, and in some cases, the entry conditions may even be reduced by up to one-third.
According to the planned new rules, non-refundable state aid can be claimed for investments reaching a threshold of 3 million euros, except in the following municipalities, where the minimum investment value must reach the equivalent of
5 million euros in Salgótarján, Miskolc, Nyíregyháza, Békéscsaba, Pécs, Kaposvár, Szolnok, or any district seat and
10 million euros in Győr, Székesfehérvár, Tatabánya, Szekszárd, Kecskemét, Szombathely, Veszprém, Zalaegerszeg, Debrecen, Szeged, and Eger.
Additional favorable modifications include:
Even for incentive agreements that have not yet been concluded, it will be sufficient to provide a collateral equivalent to 100% of the grant amount, as opposed to the previous 120%, and this can be progressively reduced during the years of the monitoring period longer than the minimum.
The system will be more flexible regarding workforce retention commitments, with performance equal to 75% of the agreed baseline becoming acceptable.
The maximum intensity and state aid that can be provided will be increased for investments related to the green transition.
Following the promulgation of the draft legislation, the individual government decision-making process for corporate investment support will become more accessible, enabling even more businesses to successfully realize their planned developments.
Ha tetszett amit olvasott, ossza meg ismerőseivel!

Címünk:
1037 Budapest, Körtvélyes utca 15.