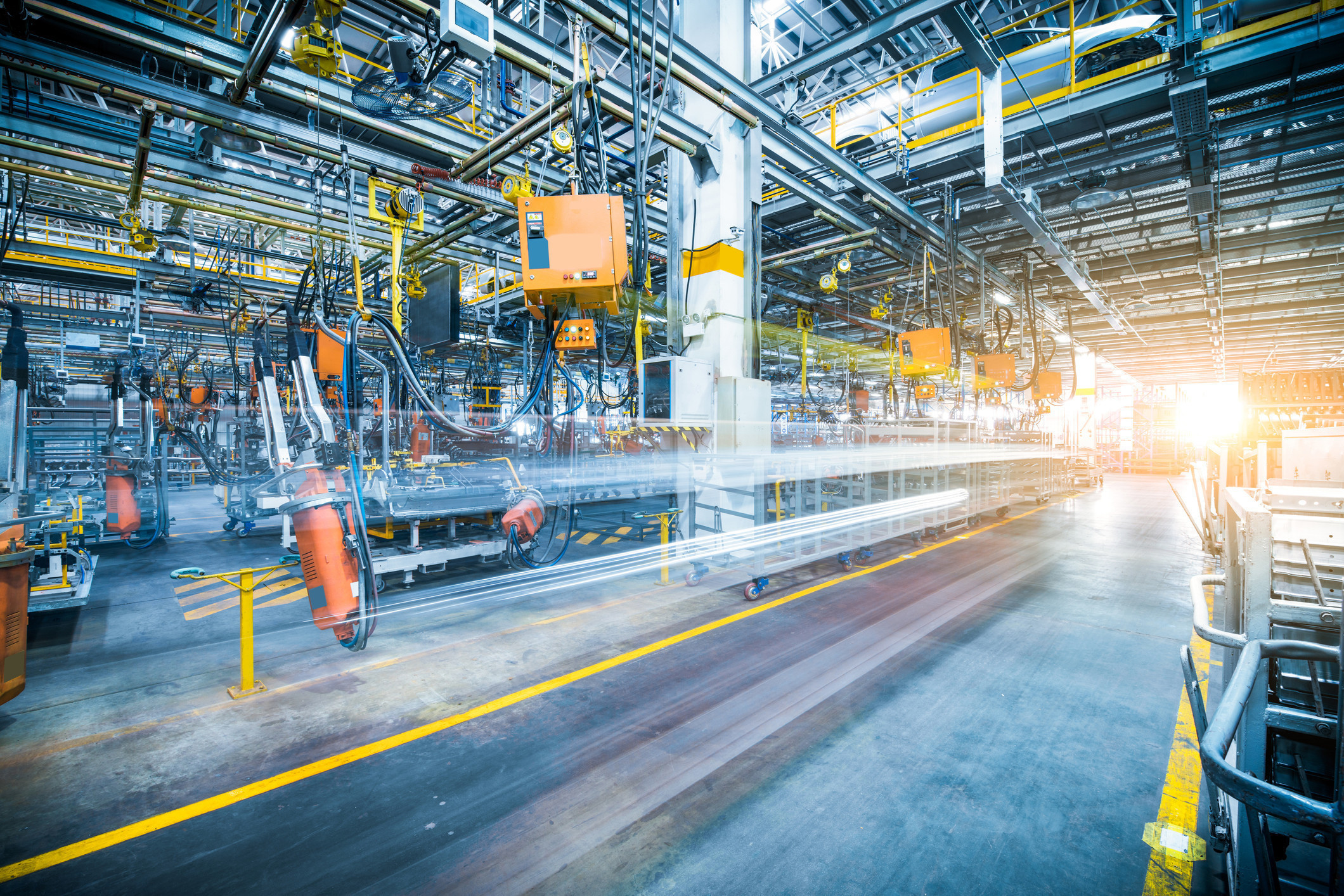 Significant relaxation for EKD incentive system
The government has approved radical and comprehensive changes to the VIP cash incentive system: the minimum required investment volume decreased, requirements related to guarantees are eased, and commitments regarding workforce retention are made more flexible.
These new regulations will positively impact businesses intending to invest all over Hungary, and in some cases, the entry requirements may even be reduced by up to a third!
According to the new rules, investments reaching 3 million euros will be eligible for the non-refundable grant, except in the following locations where the minimum investment value must be met
Salgótarján, Miskolc, Nyíregyháza, Békéscsaba, Pécs, Kaposvár, Szolnok, or any district capitals: 5 million euros
Győr, Székesfehérvár, Tatabánya, Szekszárd, Kecskemét, Szombathely, Veszprém, Zalaegerszeg, Debrecen, Szeged, and Eger: 10 million euros.
Additional favorable changes that will positively affect businesses planning to invest in every part of Hungary include:
For yet-to-be-contracted grant agreements, it will be sufficient to provide a guarantee equal to 100% of the state aid amount, instead of the previous 120%, and this can be progressively reduced during the longer monitoring period;
In terms of workforce retention commitments, the system will become more flexible, and fulfilling 75% of the committed base value will be acceptable;
Budapest-based investments aiming for their own renewable energy production, as part of a manufacturing investment worth at least 10 million euros, will also become eligible for subsidy;
For green transition-related investments (specifically, batteries, solar panels, wind turbines, heat pumps, electrolyzers, carbon dioxide capture, and storage), the maximum grant intensity and amount will increase as follows:

In Budapest: up to 15% but no more than 150 million euros,
Outside Budapest: up to 35% but no more than 350 million euros,
For medium-sized enterprises, this can be increased by 10 percentage points, and for small businesses by 20 percentage points.
Thanks to these legislative changes, the VIP cash incentive system for corporate investments will become much more accessible to a broader range of businesses.
Another significant change is the modified regional aid map, which will grant large enterprises seeking investment subsidy in Baranya, Heves, and Borsod-Abaúj-Zemplén counties eligibility for up to a maximum grant intensity of 60%.
MAPI has been managing VIP cash grants for nearly 20 years. For development plans or any inquiries, feel free to reach out to our colleagues. 
Ha tetszett amit olvasott, ossza meg ismerőseivel!

Címünk:
1037 Budapest, Körtvélyes utca 15.